</P>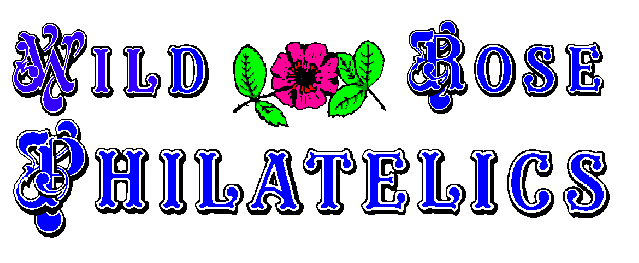 Box 1442, Edmonton, Alberta T5J 2N5 Phone: (780) 437-1605 Fax: (780) 430-0231 eMail: wildrosephil@wildrosephilatelics.com
---
IT'S CLOSING TIME
PUBLIC AUCTION #74
Saturday OCT 22, 2016 NOON
Viewing is on Friday Oct. 21st from 12:00 Noon - 8:00PM and Sat. Oct. 22nd from 8:00AM to 11:30AM
Auction 12 Noon Saturday, Oct. 22nd, 2016
---
Welcome to sale #74. After almost 40 years of doing public stamp auctions this will most likely be our last sale. After having a void for two years we realize something has to give. We no longer have the time to produce auctions at a regular rate. The time spent on auctions is fulfilled by other priorities on our bucket list.
There are 475 large lots of accumulations, collections, and many boxes of bulk to be had. This includes 70+ large lots of postal history and covers. This sale is our bulkiest sale to date and will fill a one ton van. For our out of town bidders we strongly recommend that you come for the sale as we have to clear out this huge amount of bulk since we intend to vacate our storage premise which we currently rent. There is also a selection of World Wide and Canadian stamps to be had. Lastly there is a nice variety of Canadian Postal History some of which has not seen the market in 40 years.
All lots which are marked as photographed are scanned on our website and in some cases may not appear in the catalogue. Please use the website for viewing of these lots. Viewing is spread out over two days and we highly recommend that in order to ensure adequate viewing of lots, coming on Friday is essential. We continue to have an increasing number of bidders travelling from across Western Canada attending our sales which increase the amount of activity during viewing. For our out of town bidders The Chateau Louis has quite reasonable rates and is an ideal place to stay for attending our sales.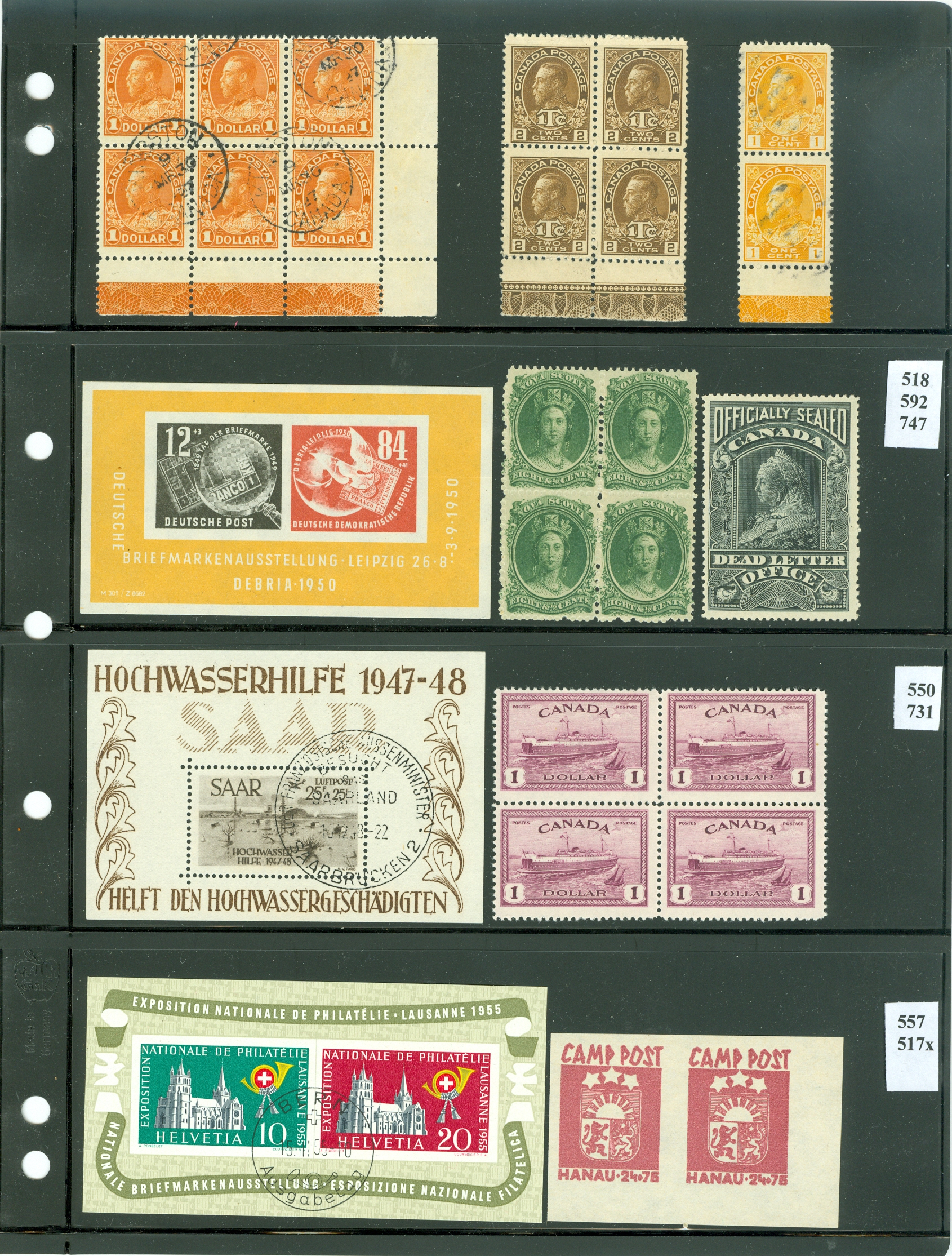 Lots are available for viewing below.
---
Welcome to Wild Rose Philatelics.
If you would like to receive a catalogue for our next auction, please send us your name and address at wildrosephil@wildrosephilatelics.com
You can submit your bids by email to wildrosephil@wildrosephilatelics.com
We often sell items on eBay, to see our current offerings, please use the link below.
---
Information:
---
Links to Elsewhere
Stamp Collecting Links - The best stamp collecting website on the internet

---